Professor Patrick Tormey
On WNET (Channel 13) watch Dressing America: Tales from the Garment Center to see a truly wonderful and historical perspective of the fashion industry in NYC and just how this industry was largely populated by Jewish immigrants and entrepreneurs alike.
Read the extremely favorable review of this video by the New York Times here.
My guess is that you will learn a great deal about our wonderful industry and have a laugh or two while watching.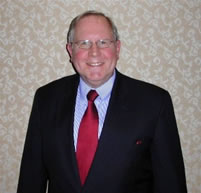 Professor Patrick Tormey