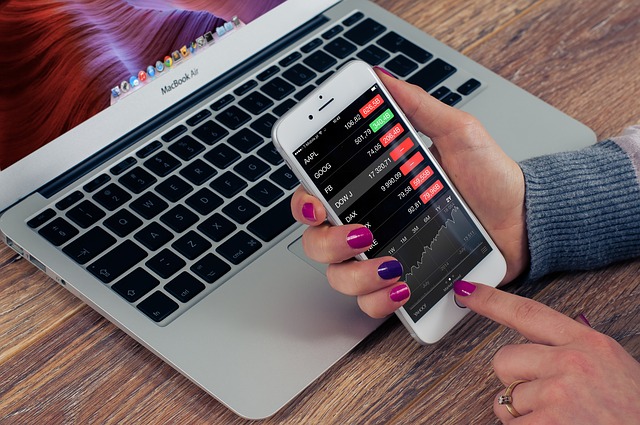 by Jacqueline Jenkins, Dean of Graduate Studies
The fashion industry is going through a series of business changes. Traditional business models are being replaced by innovative strategies that leverage a company's social media, technology, and customer engagement processes.
Who would have thought that a retailer could become successful by renting clothes to its customers like the game-changing company Rent the Runway. Large retailers are also seeking new ways to reach their consumers.
Read More