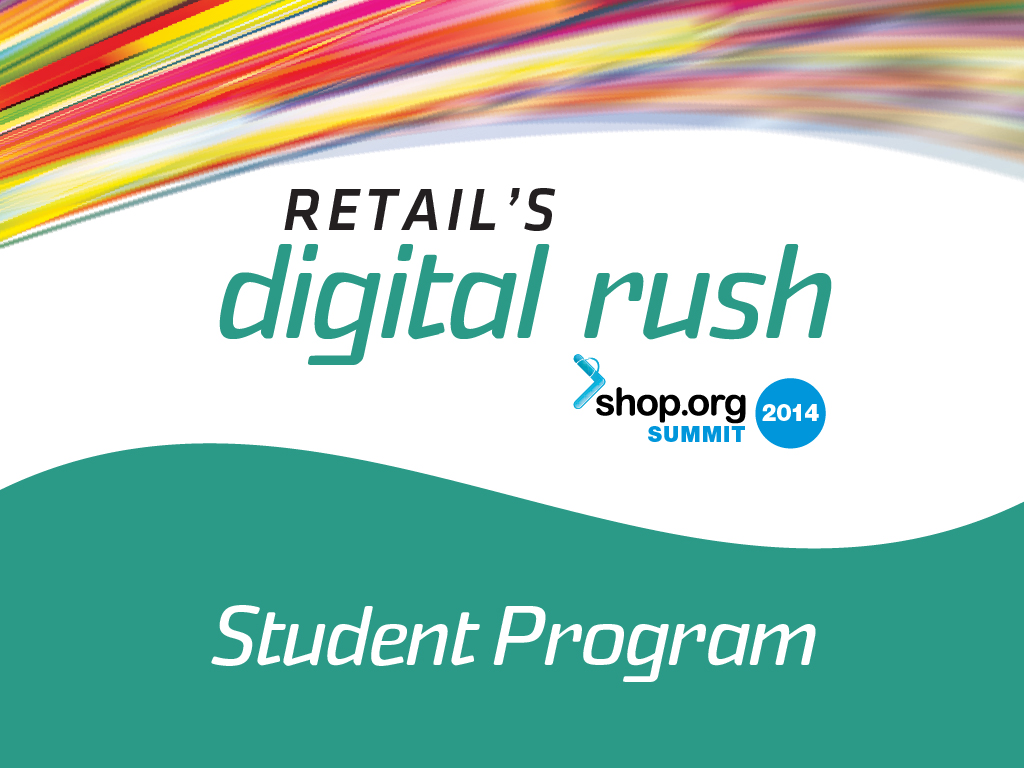 More than 5,400 students and professionals gathered in Seattle for the

Shop.org Summit

, a 2½ day event specifically for digital and multichannel retailers. Attendees got the rush of discovering new ideas while building strong relationships with the brightest and most innovative players in the digital retail world.
Theodora Papamihalakis and Nargiza Dakmak were given the opportunity to attend the event in Seattle. Both MBA students were chosen by LIM College based on an essay submission and their passion to pursue a career in ecommerce.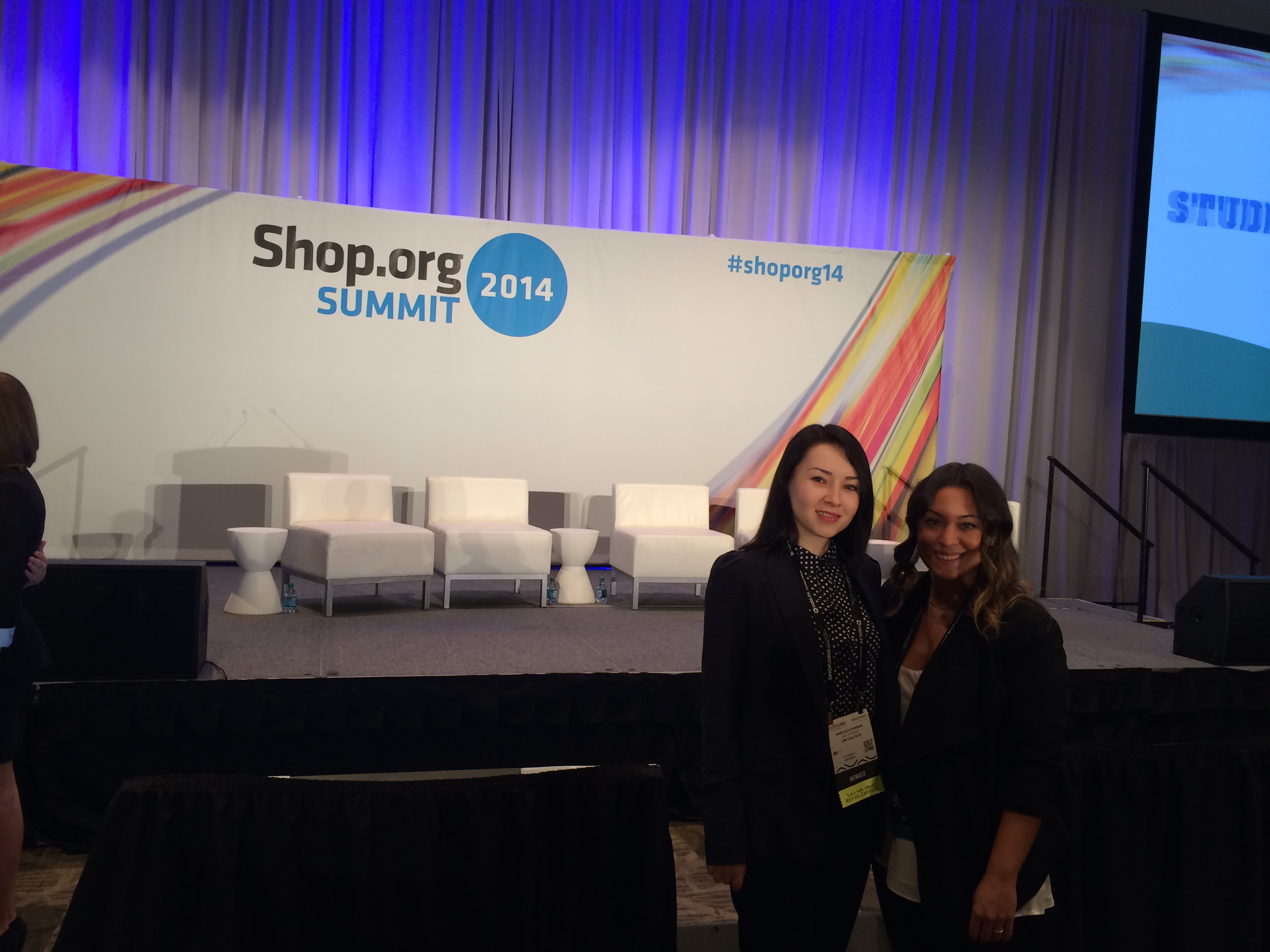 At the summit, a variety of panel discussions took place including a keynote speech by Jamie Nordstrom, president of

Nordstrom

stores, who told

Student Program

attendees at the Shop.org Summit that the company's location is a reminder that retailers must constantly innovate or risk extinction. "When you stop evolving with your customer, you die," he said. He was passionate about his retail journey and encouraged students to work in retail.
As part of the Shop.org Summit Student Program, students had the opportunity to sit down with retail veterans. Students received career advice and learned what soft skills are needed to successfully transition from the classroom to the workplace. Theodora and Nargiza both got the opportunity to be mentored by Alexandra Wilkis Wilson, CEO and Co-Founder of

Gilt Groupe

, Mindi Grossman, CEO of

HSN

and more. Check out this YouTube video of the mentoring session from Shop.org. (LIM College MBA students Theodora and Nargiza make their brief appearance 00:56 seconds into the video)
LIM College graduates also were given a tour of Amazon from one of its communications reps. Amazon has what is probably the biggest urban office space in the world. Its main offices are just a few blocks from Lake Union, right in the heart of Seattle. It's less than 30 minute walk from downtown, or tourist spots like Pike Place Market, or nice neighborhoods like Queen Anne. Amazon's buildings blend right in with their urban environment. Walking past Amazon's buildings, you wouldn't even realize you were in the middle of its corporate headquarters unless someone told you.




Theodora and Nargiza in Amazon's Lobby
Artwork features in Lobby of Amazon's Day 1 North Building
Amazon is a dog friendly work environment where employees can bring their dogs to work