New York City might not be the easiest place to form many meaningful relationships. Not because of the people, but rather the time and place. We don't have a traditional college campus and the flexibility of our schedule might also be a reason, as we can't meet as often, especially if my friends and I don't have the same class. Our internship schedule plays a part in this as well.
Yet all this makes the friendships I have formed that much more sincere.
I met Maggie when I was still a freshman living in the residence hall. She lived on the same floor in a room just down the hall. Thinking back, it was College Algebra that really brought us together, if I remember correctly.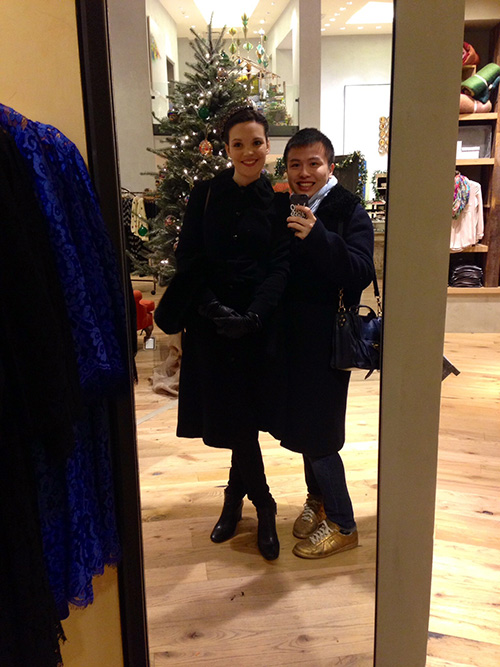 I wasn't naturally gifted in math, but Maggie was, and when I discovered how close our rooms were, I suggested I would pay her a visit for some extra help. Those mini-tutoring sessions turned into endless chats where we really bonded and became good friends. And now, after 3 years, we live just 10 blocks away from each other and those endless chats are still going on.